A favorite events place for birthdays, weddings, debuts, baptisms and corporate parties, this fully air-conditioned Lanai Hall has an exquisitely-designed and versatilely-modern interiors and can accommodate 250 to 300 persons. The venue commands a relaxing view of the surrounding verdant park. The clubhouse and the entire park are Wi-Fi enabled zones.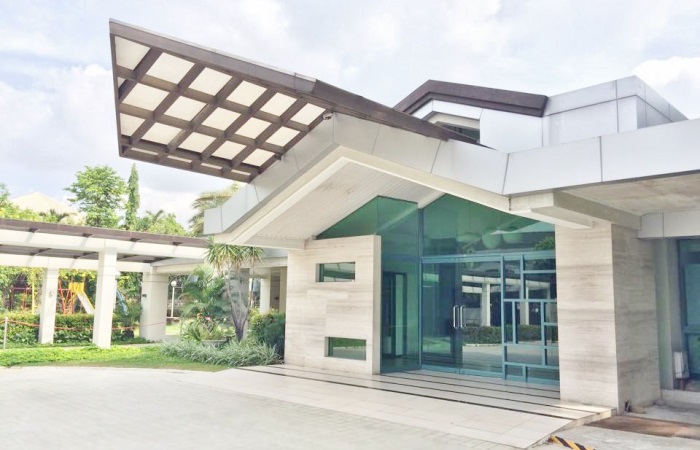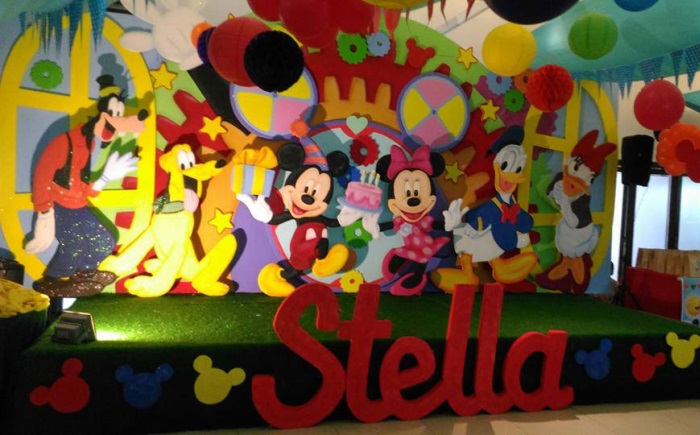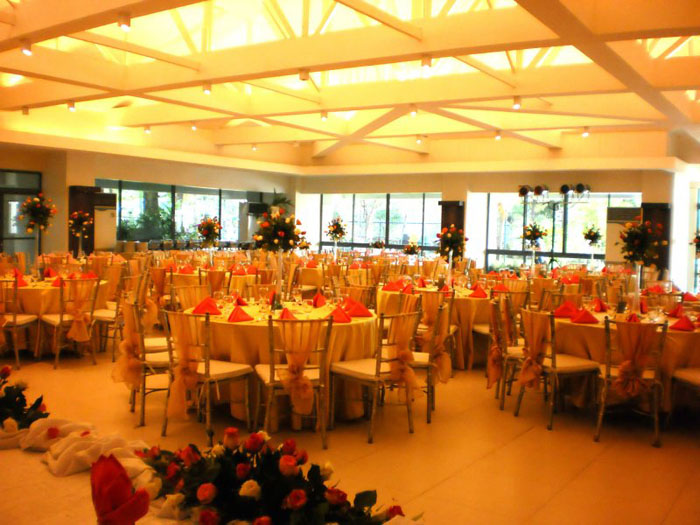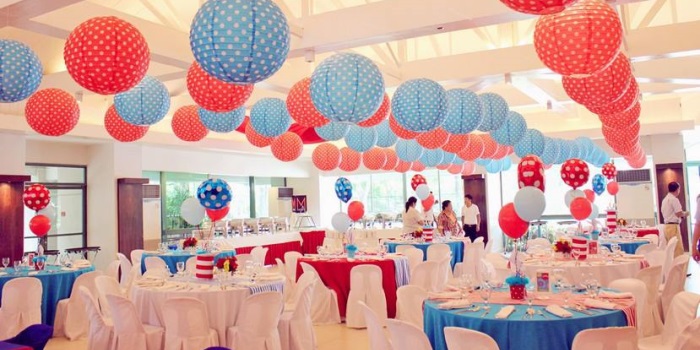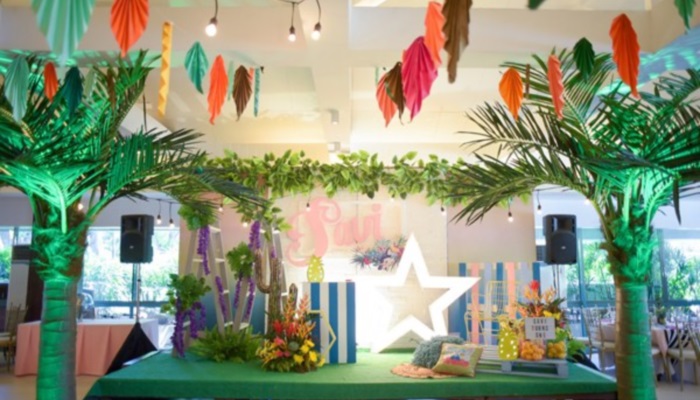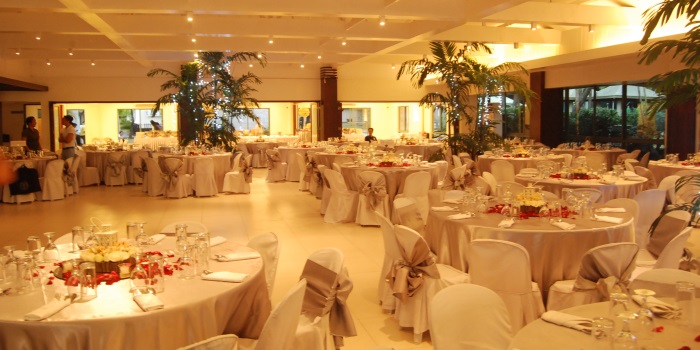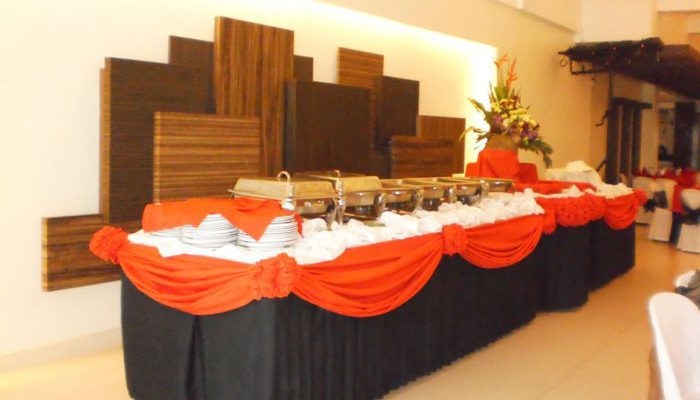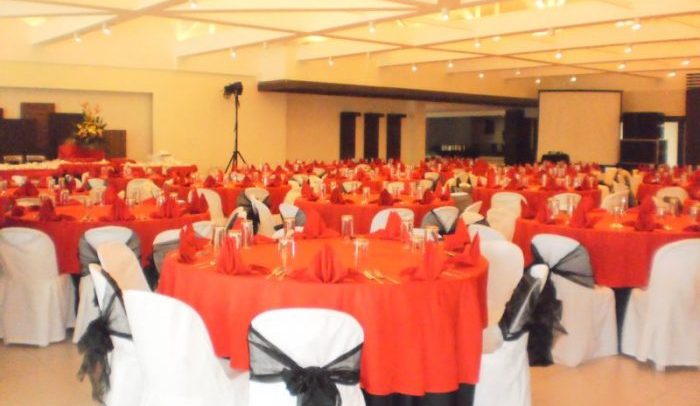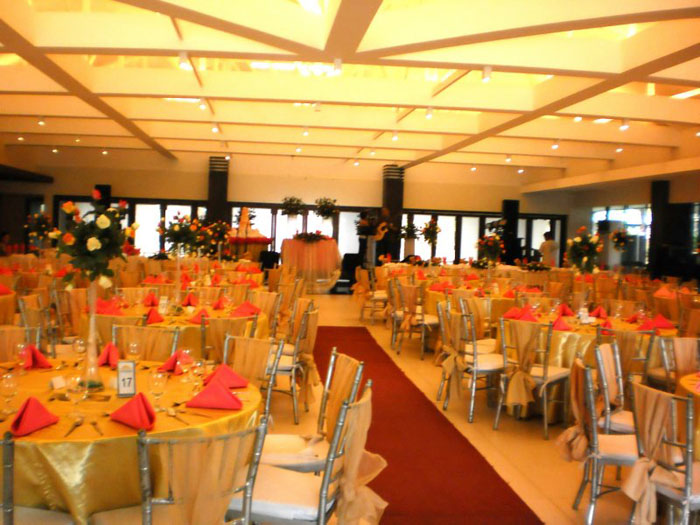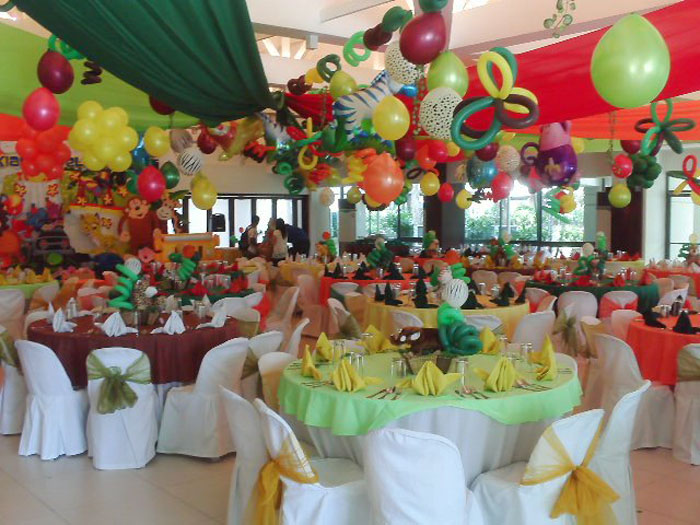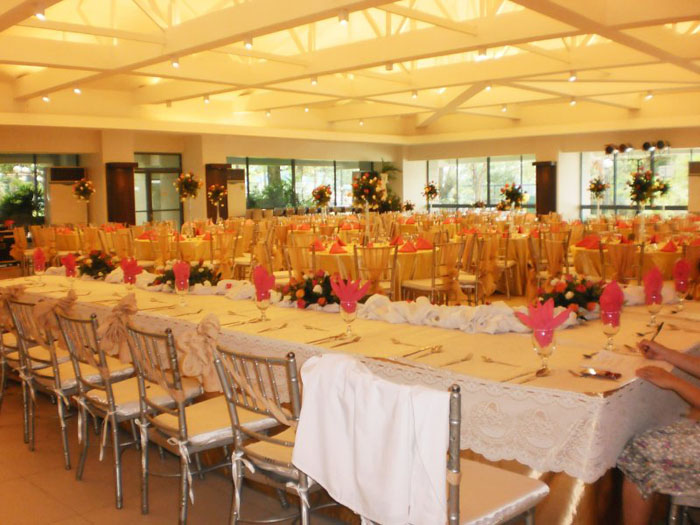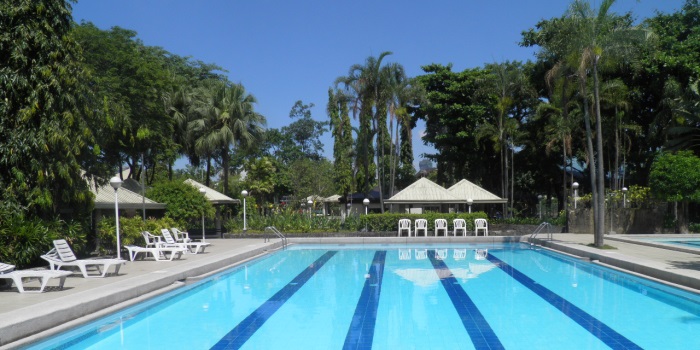 Greenmeadows has a swimming pool for kids and adults. The facility utilizes the saltwater technology, a pool sanitation system that reduces the level of micro organisms to safe levels, helps improve blood flow and increase functions of the immune system.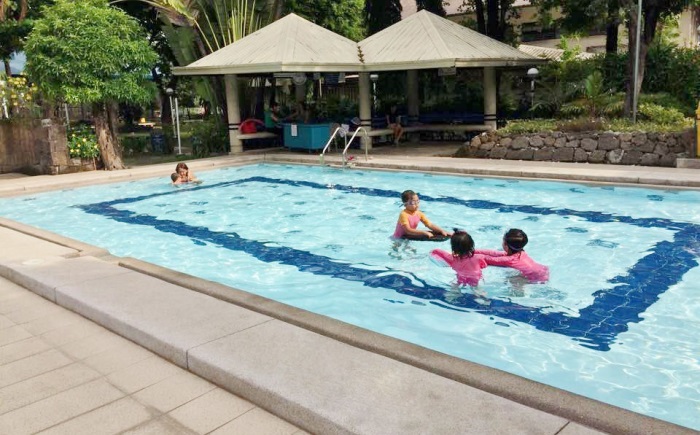 Children enjoying the saltwater kiddie pool.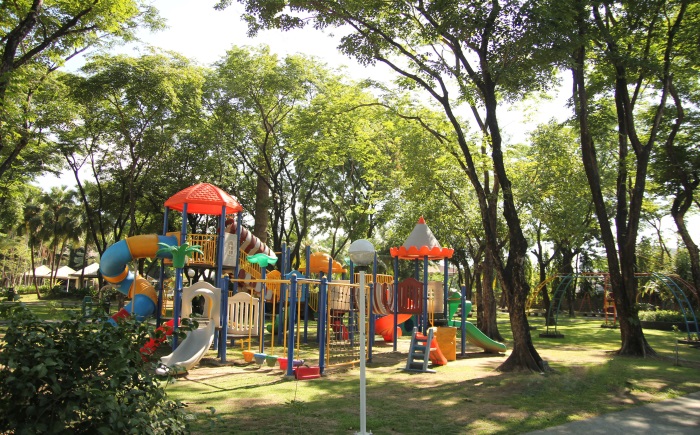 Slides, monkey bars, swing, seesaw for kids are some of the equipment found on the playground.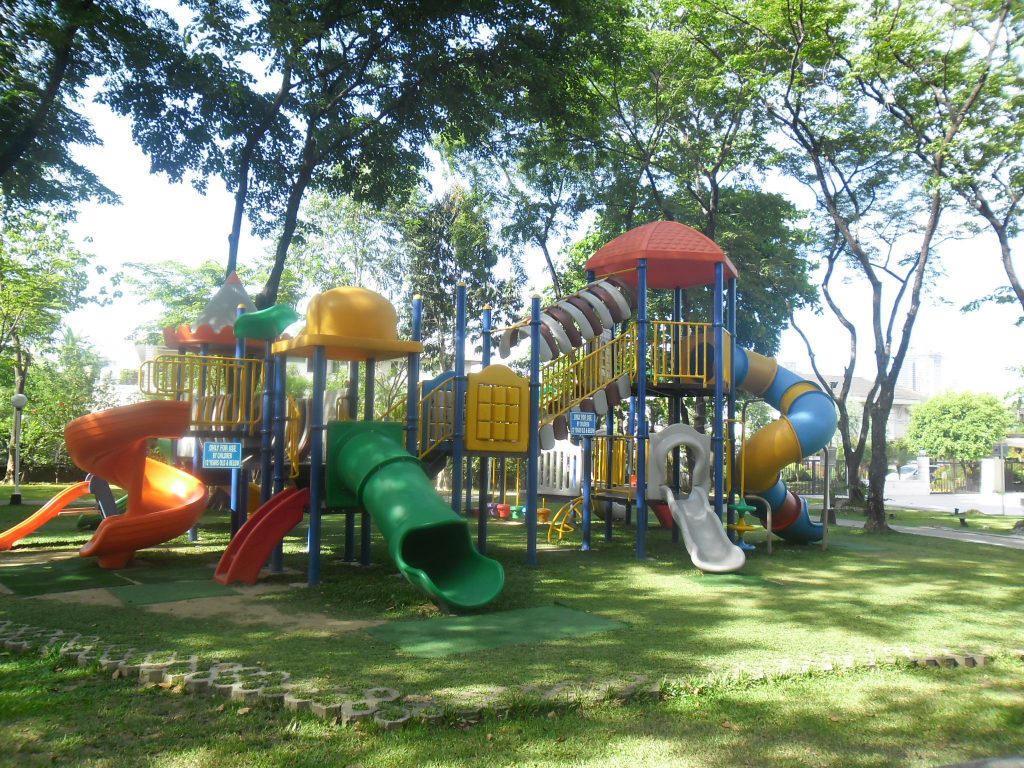 The Greenmeadows Greenpark is an enticing events place for outdoor celebration such as wedding and other parties.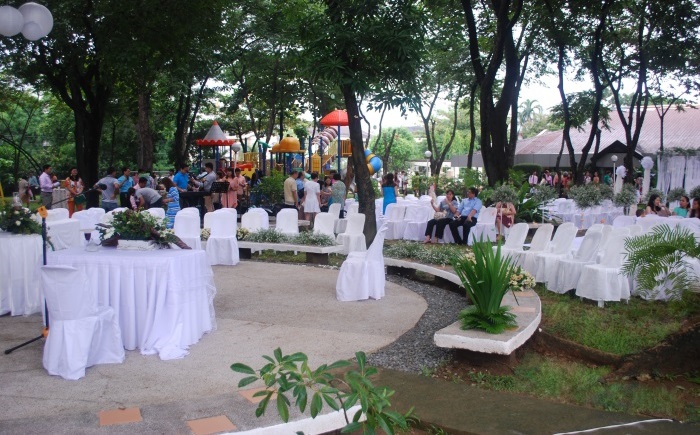 This air-conditioned indoor basketball court is a favorite practice place of professional players of Philippine Basketball Association (PBA).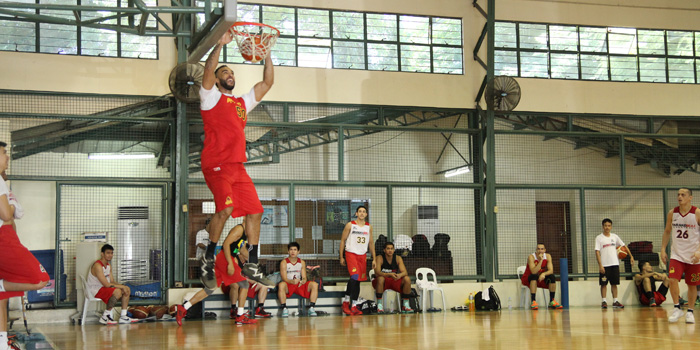 The flooring is made of first grade hard US maple, certified by Maple Flooring Manufacturers Association Inc. to conform to the standards of the Federation of International Basketball Association (FIBA).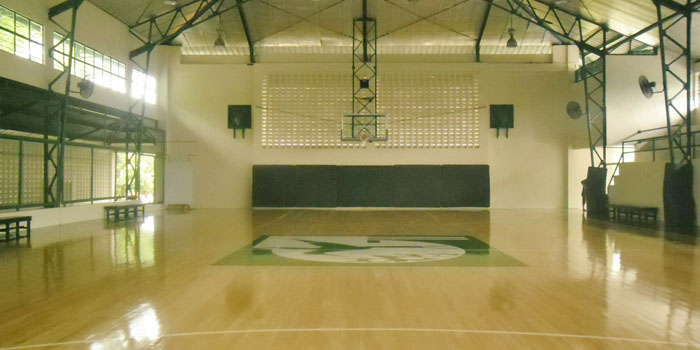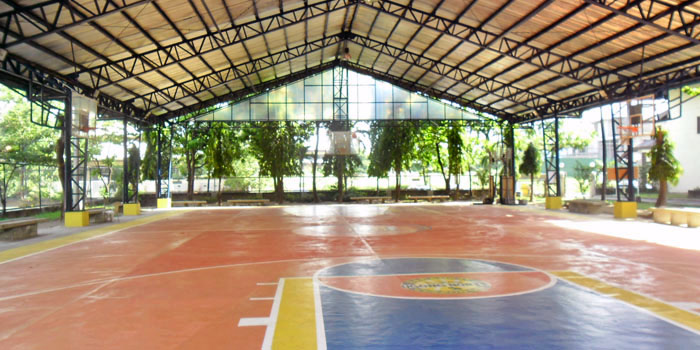 The outdoor basketball court is also a favorite for basketball games and other events.
The 115 sq.m. air conditioned function room can accommodate 100 persons and is suitable as an events place for small gatherings, conferences, zumba and other aerobic activities, etc.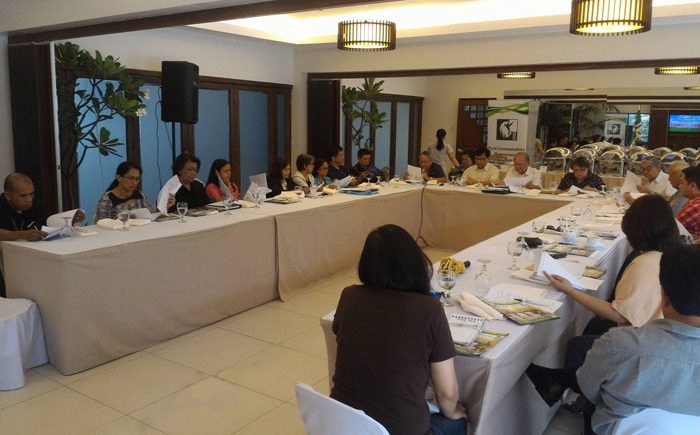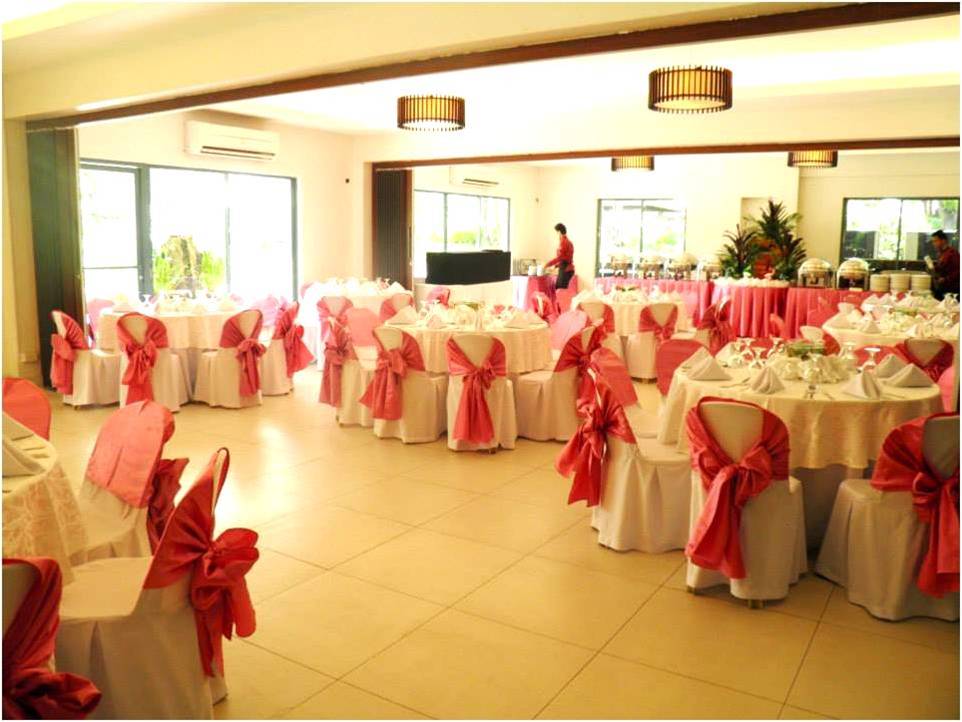 The function rooms can also be used as a party venue for smaller group.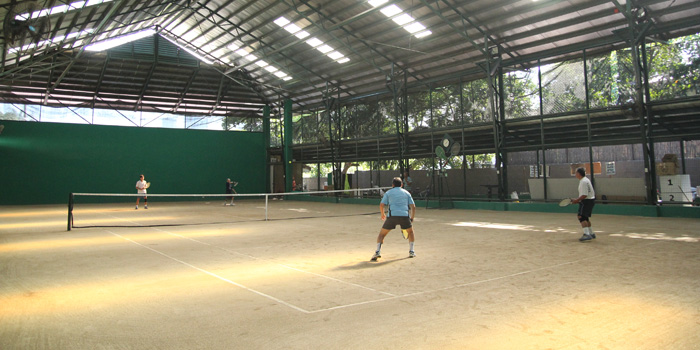 The subdivision's indoor tennis area is newly renovated to further enhance the homeowners and residents playing experience. With a total size of 725 sq.m., the playing court's flooring is now made of mixed shell clay and lime to ensure comfort and ease in playing.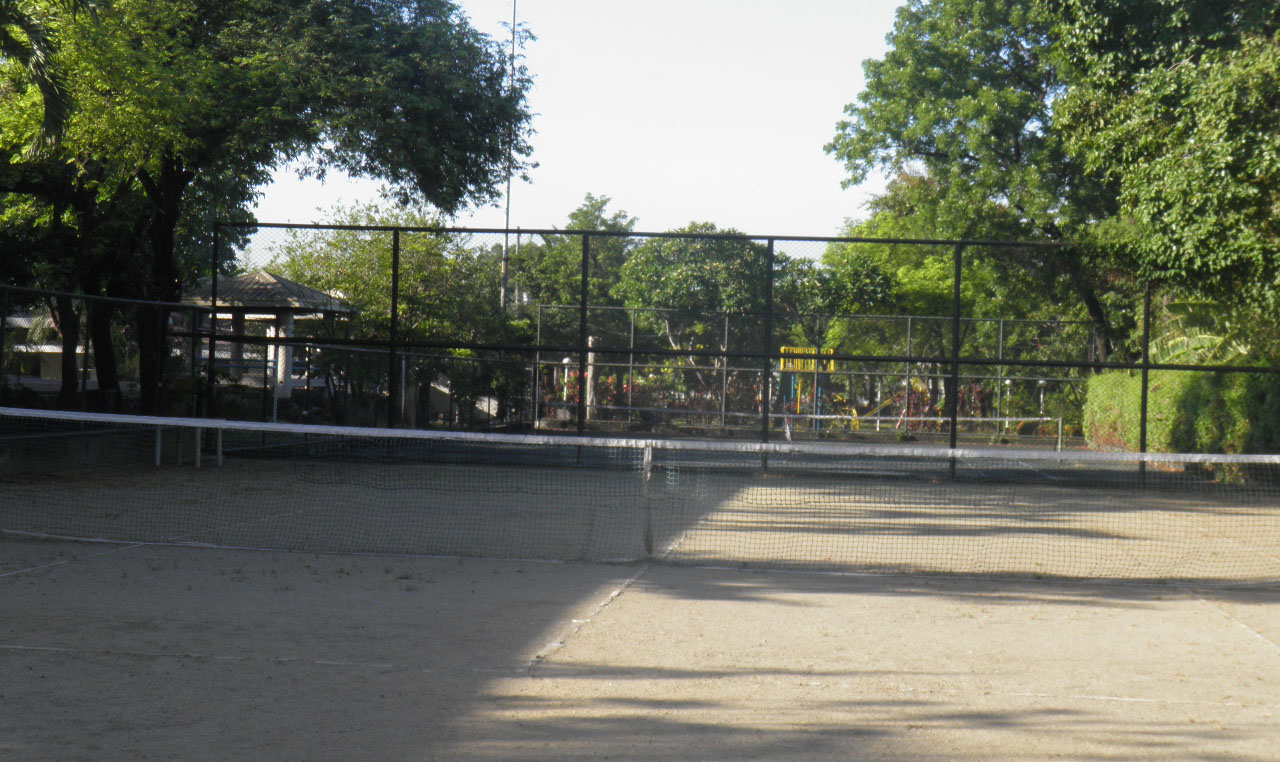 Some residents and guests enjoy the outdoor tennis playing. These open tennis courts' flooring is also made of shell and lime.